best Digital marketing agency
Grow Your Business with Our Comprehensive Digital Marketing Services
HiT Company is a full-service digital marketing agency that can help you achieve your business goals. We offer a wide range of services, including SEO, SEM, social media marketing, content marketing, and email marketing.
Are you struggling to grow your business online?😟
You're not alone. Many businesses today are facing the same challenges.
HiT Digital Marketing team can help you overcome these challenges and achieve your business goals.🎯
What is digital marketing?
Digital marketing is the use of online channels to promote and sell products or services. It includes a wide range of activities, such as SEO, SEM, social media marketing, content marketing, and email marketing.
How does digital marketing work?
Digital marketing works by helping businesses reach their target audience online. By creating and distributing engaging content, businesses can attract visitors to their website and convert them into leads and customers.
Who can benefit from digital marketing?
Any business can benefit from digital marketing, regardless of size or industry. Digital marketing is a cost-effective way to reach a large audience and achieve a variety of business goals.
What problem does it solve?
Digital marketing solves the problem of reaching and engaging potential customers online. By using a variety of digital marketing channels, businesses can reach their target audience where they are already spending their time.
Digital Marketing Service Features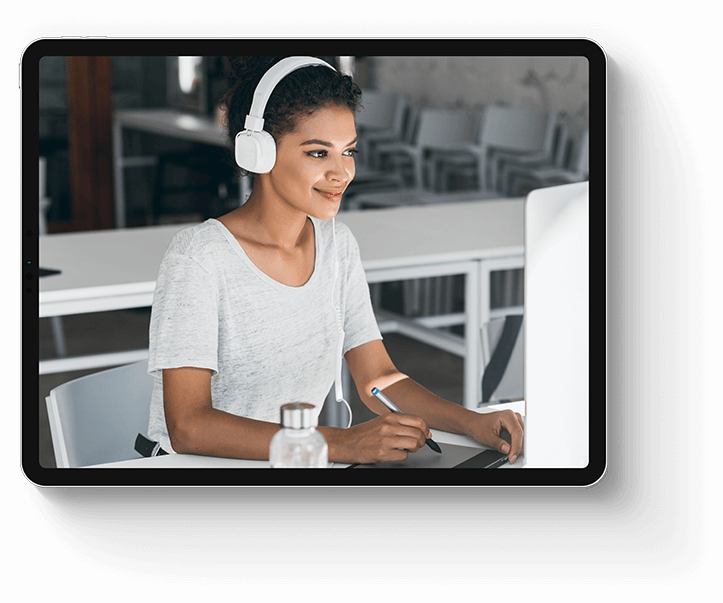 Benefits of using HiT's Digital marketing services:
Here are some of the benefits of using HiT's Digital marketing services:
Enhanced Visibility
Community Leadership
More leads and sales
Customer engagement
Brand Loyalty
Increased ROI
HiT Digital Marketing SPECIALIST
Our team of digital marketing specialists is a blend of creativity and analytical prowess, equipped with skills that transform online presences into industry benchmarks. Our expertise includes:
Data-Driven PPC Management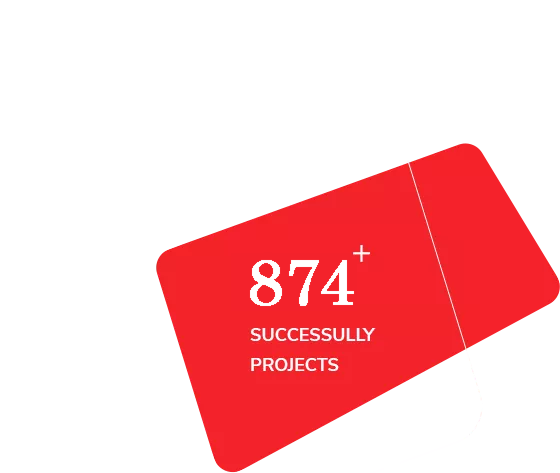 few Reasons Why You Should Choose Us
Here are a few reasons why you should choose HiT's Digital marketing services:
3 steps to deliver the Digital Marketing
Consult & Strategize
Understand brand values and objectives.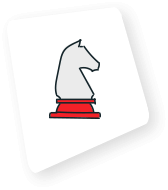 Implement & Engage
Roll out the strategy & maintain real-time engagements.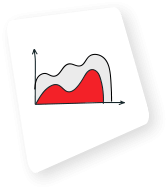 Analyze & Refine
Regular analysis and recalibration for optimal results.

Get a Free Consultancy Right Now!
We help you see the world differently, discover opportunities you may never have imagined.
Discover Frequently Asked Questions from Our Support
What exactly does digital marketing encompass?
Digital marketing refers to a suite of activities aimed at promoting products or services using digital channels to reach consumers. This includes search engine optimization (SEO), pay-per-click (PPC) advertising, social media marketing, content marketing, email marketing, mobile marketing, and more. The goal is to connect with audiences where they spend a significant amount of their time: online.
How much does digital marketing cost?
The cost of digital marketing varies depending on the size and scope of your campaign. However, there are a variety of affordable digital marketing options available for small businesses.
How long will it take to see results from digital marketing?
The time it takes to see results from digital marketing varies depending on the type of campaign you are running and the level of competition in your industry. However, you can typically expect to see results within a few months of starting a digital marketing campaign.
Can I target a specific demographic with my campaigns?
Absolutely! One of the main advantages of Online Marketings is its precise targeting capabilities. You can target based on age, gender, location, interests, behaviors, and more. We'll help you narrow down your audience to ensure your content reaches those most likely to convert.
How does SEO impact my business?
SEO is essential in making your website more visible, which means more traffic and more opportunities to convert prospects into customers. It's about understanding what people are searching for online, the answers they are seeking, the words they're using, and the type of content they wish to consume. Knowing this will allow you to connect to the people who are searching online for the solutions you offer.
Can I measure the ROI of digital marketing efforts?
Absolutely. Digital marketing offers one of the most detailed and accurate ways to track the return on investment (ROI) through various tools and metrics. You can monitor traffic, conversions, leads, and sales, and use this data to calculate your ROI. This level of measurement helps in fine-tuning your marketing strategy and making informed decisions.
Is digital marketing suitable for small businesses?
Yes, digital marketing is highly adaptable and suitable for businesses of all sizes. Small businesses can benefit from digital marketing by accessing large audiences at a fraction of the cost of traditional marketing methods. Digital marketing also levels the playing field, allowing small businesses to compete with larger companies using targeted strategies.
How often should I update my digital marketing strategy?
The digital landscape is continually changing, so it's recommended to review and adjust your strategy at least quarterly. However, some elements may need more frequent monitoring and updates, such as PPC campaigns or social media content. Always stay informed of new trends and algorithm changes to keep your marketing efforts effective.
What's the benefit of PPC alongside SEO?
PPC provides immediate visibility and leads generation, while SEO is a long-term strategy. Using them together ensures that you capture your audience at various stages of the customer journey. PPC can also fill in gaps for keywords where SEO might not have strong rankings yet, ensuring that your brand maintains visibility.
How important is social media to my marketing efforts?
Social media is vital to digital marketing as it provides a direct way to engage with your audience, build a community, and promote your content. It enhances brand presence and can drive traffic and sales. Each platform serves a different purpose and demographic, so understanding where your audience spends their time is key to crafting effective strategies.
Can I review content before it goes live?
Absolutely! We believe in maintaining a collaborative relationship with our clients. All content is sent for approval before it's published.
Are there any hidden costs associated with your services?
No, transparency is one of our core principles. All costs and potential expenditures will be clearly communicated and approved by you. There won't be any unexpected or hidden charges.