Mapping in Viral Advertisment
Why projection mapping?!
Projection mapping is transforming buildings or other Products into works of art.
Projection mapping is an innovative marketing tool that transforms everyday objects into life-like pieces of art. Digital projections are used to create synchronized effects and animations.
Projection mapping costs an average of $10,000 per minute when used with 3D videos. The expense is higher after development and equipment fees are factored in.
Check with your legal team before arranging projection mapping events. You may need local and building permits to operate the medium.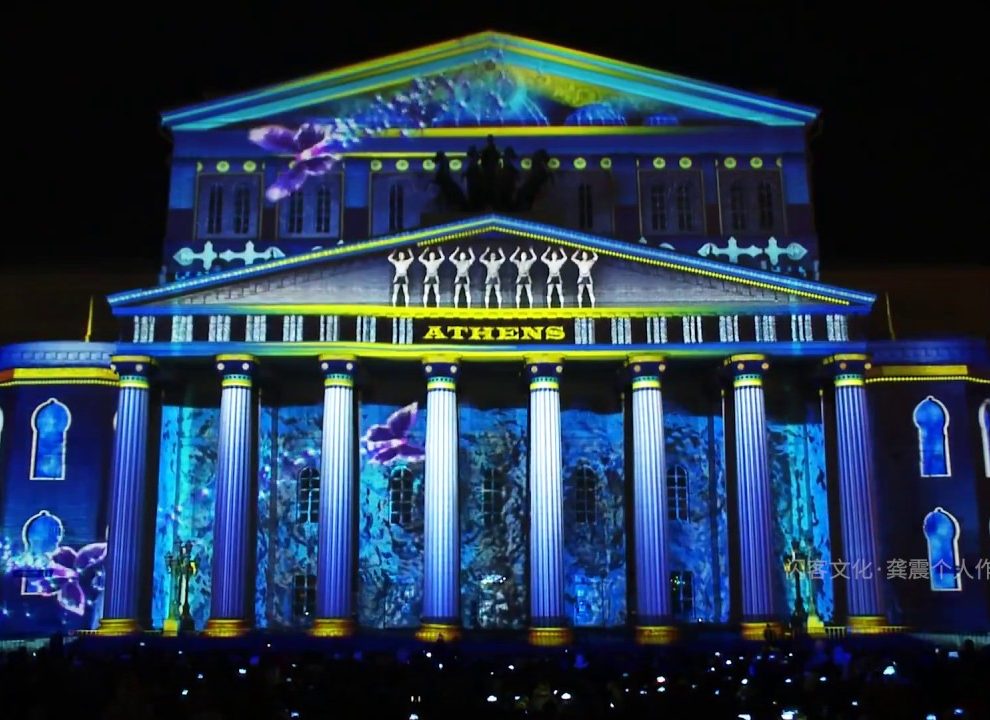 projection mapping is one of our Solutions since 2015.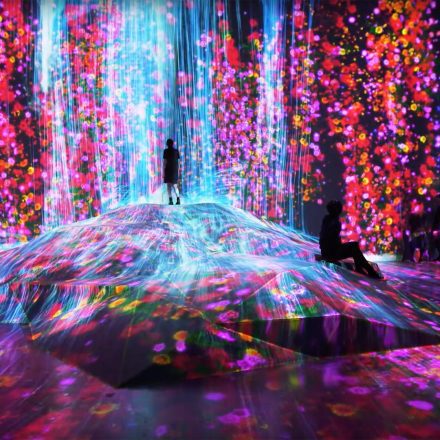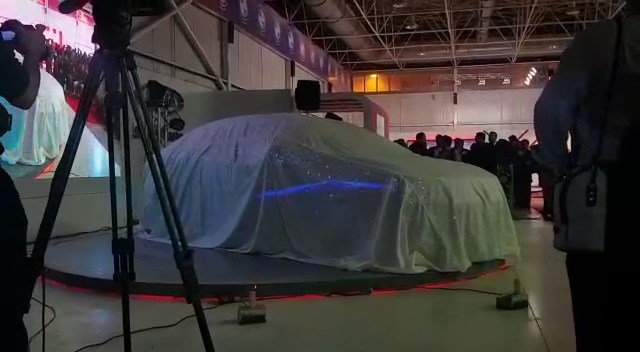 Our Expert in projection mapping
HiT has extensive experience in projection mapping in various industries, which can enable us to best help our customers achieve their goals.
If you need a dedicated hand to develop projection mapping for your Event, you can get them across to us. We develop Motion and 3D Video Mapping for business firms from all verticals. If you are looking for a really Creative 3d Solution company,  feel free to give us a knock. Our experts are here to help you out. 
Our Project of Video Mapping 3D
Free Consultation
(let us Find the Best Solution For You)
Your email address will not be published. Required fields are marked *