best social media marketing agency
Unlock The Power of Advanced Social Media Marketing for Your Business
Transform your brand's online presence with our cutting-edge social media marketing services. Experience exponential growth, improved customer engagement, and enhanced ROI.
Why Social Media Marketing?!
Are you struggling to reach your target audience
on social media?😟
Your competitors are using social media to grow their businesses, while you're falling behind.
Dive into a pool of endless opportunities with our top-tier SMM (Social Media Marketing) Services and strategies.🎯
What is social media marketing?
Social media marketing is the dynamic approach of advertising, promoting, and establishing a brand presence across various social media platforms.
What is social media marketing exactly?
It's a specialized realm of digital marketing, focusing on creating and publishing content tailored to specific platforms like Facebook, Instagram, Twitter, and LinkedIn. Using data analytics tools, brands can monitor engagements, determine campaign success, and target audience segments for maximum impact.
How Does Social Media Marketing Work?
By leveraging content, ads, and audience analytics, a strategic plan is curated. This involves content posting, audience targeting, and real-time engagement to increase brand visibility and conversion rates.
Who can benefit from social media marketing?
From startups to conglomerates, any brand looking to expand its digital footprint and connect with a broader audience can benefit.
What problem does it solve?
It addresses the brand's invisibility online, fosters customer engagement, drives website traffic, and increases sales.
Social media marketing can help you solve a variety of problems, including:
Increasing brand awareness
Driving traffic to your website
Generating leads
Promoting your products and services
Building relationships with customers
Improving customer service
Social Media Marketing Service Features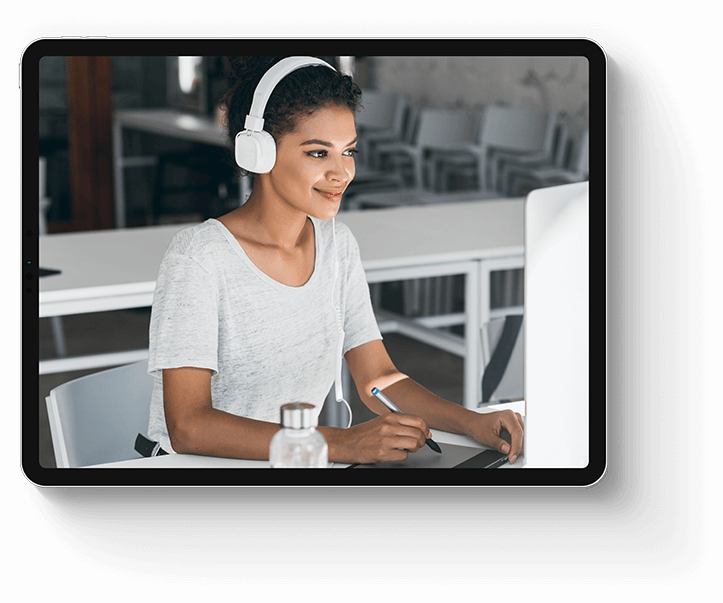 Benefits of using HiT's social media marketing services:
Here are some of the benefits of using HiT's social media marketing services:
Increased brand awareness
More traffic to your website
More leads and sales
Customer engagement
Better customer service
Increased ROI
Our Expert in Social Media Marketing
With a rich blend of experience and innovation, our team possesses unmatched skills to drive your brand to digital prominence. Our skills include:
Content Strategy & Creation
Paid Ad Campaign Management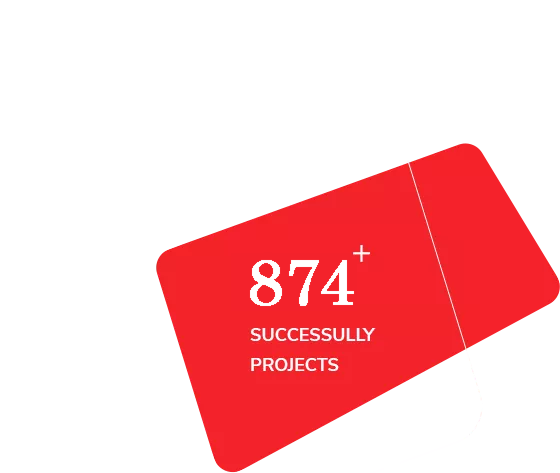 few Reasons Why You Should Choose Us
Here are a few reasons why you should choose HiT's social media marketing services:
3 steps to deliver the SMM (social media marketing)
Consult & Strategize
Understand brand values and objectives.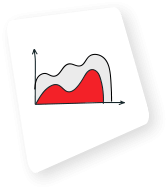 Implement & Engage
Roll out the strategy & maintain real-time engagements.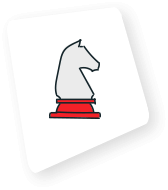 Analyze & Refine
Regular analysis and recalibration for optimal results.

Get a Free Consultancy Right Now!
We help you see the world differently, discover opportunities you may never have imagined.
Discover Frequently Asked Questions from Our Support
How does SMM differ from traditional marketing?
Social Media Marketing (SMM) is a form of digital marketing that leverages social platforms to connect with an audience, enhance brand visibility, drive website traffic, and boost sales. Unlike traditional marketing—which includes mediums like print, TV, and radio—SMM offers targeted advertising, real-time feedback, and a two-way communication channel with audiences.
How often will content be posted on our platforms?
Content frequency depends on the platform and your specific strategy. Typically, for platforms like Facebook and Instagram, we recommend 5-7 posts per week. For Twitter, daily engagement is more effective. We'll tailor the posting schedule based on what's optimal for your brand.
What is the difference between social media marketing and social media management?
Social media marketing is the process of using social media to achieve your business goals. Social media management is the process of creating and sharing content on social media, engaging with your audience, and monitoring your results.
How is your SMM service different from other agencies?
While many agencies offer generic strategies, we pride ourselves on crafting bespoke plans tailored to your brand's unique needs. Our extensive experience and commitment to staying updated means we provide strategies ensuring you're ahead of the curve.
How much does social media marketing cost?
The cost of social media marketing varies depending on the size and scope of your campaign. HiT offers a variety of social media marketing packages to fit different budgets.
How long does it take to see results from social media marketing?
The amount of time it takes to see results from social media marketing varies depending on your industry, your target audience, and your goals. However, you can expect to start seeing results within a few months of launching your campaign.
How do you measure the success of a social media campaign?
Success in social media marketing is measured using various metrics such as engagement rate, click-through rate, conversion rate, and return on investment. We provide regular reports showcasing these metrics and the success of our strategies.
Can I target a specific demographic with my campaigns?
Absolutely! One of the main advantages of SMM is its precise targeting capabilities. You can target based on age, gender, location, interests, behaviors, and more. We'll help you narrow down your audience to ensure your content reaches those most likely to convert.
Can I review content before it goes live?
Absolutely! We believe in maintaining a collaborative relationship with our clients. All content is sent for approval before it's published.
Are there any hidden costs associated with your services?
No, transparency is one of our core principles. All costs and potential expenditures will be clearly communicated and approved by you. There won't be any unexpected or hidden charges.