Out of Home Advertising (OOH) is an incredibly powerful and captivating form of marketing that reaches potential customers while they are on the go. At HiT | High Tech Business Solution, we understand the significance of OOH advertising in driving brand awareness and engagement. As experts in content creation, social marketing, and digital marketing, we can help you harness the potential of OOH advertising to grow your business. Let's explore the world of OOH advertising and how it can elevate your brand's presence.
1. Understanding Out Of Home Advertising
Out of Home Advertising encompasses a wide range of physical advertising methods designed to target audiences outside their homes. From eye-catching billboards to transit ads and interactive digital displays, OOH advertising effectively captures the attention of pedestrians, commuters, and drivers, making it an ideal way to create brand awareness.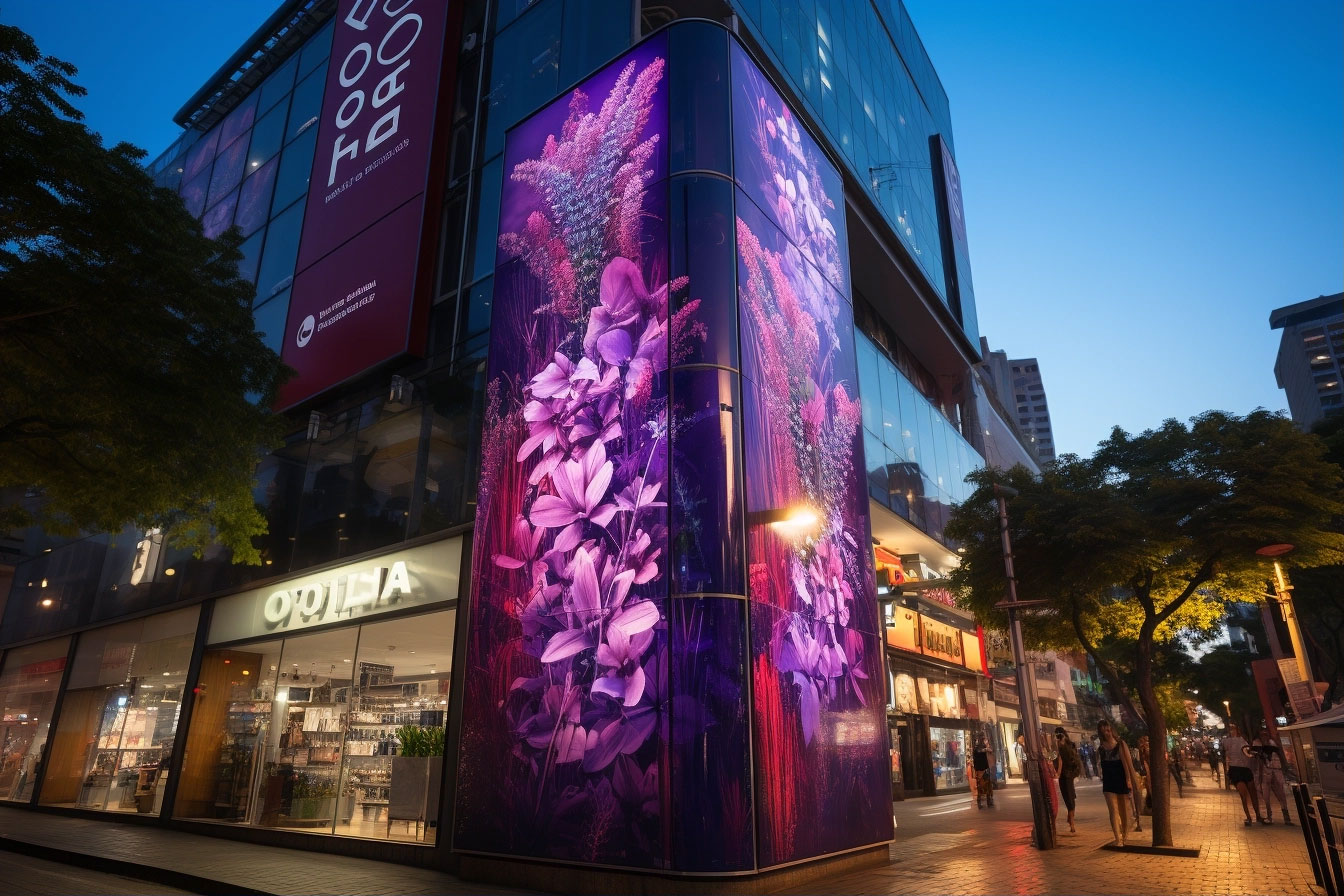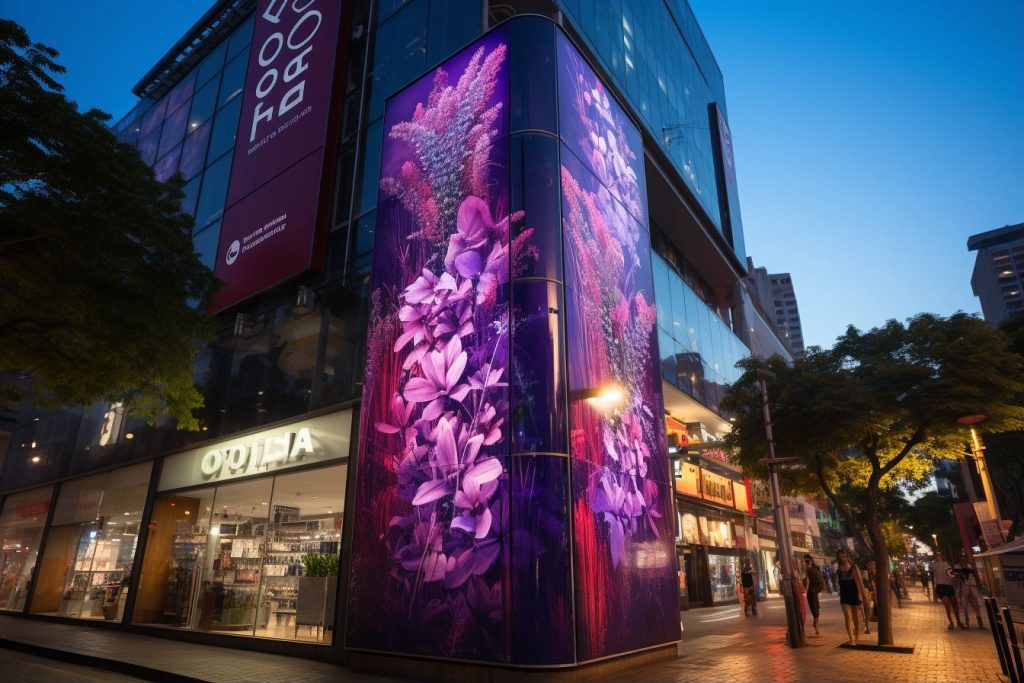 2. The Impact of OOH on Consumer Behavior
Have you ever wondered how a simple billboard on the side of the road can leave a lasting impression on your mind? That's the magic of OOH advertising. It's large-scale presence and creative designs have a profound impact on consumer behavior. OOH ads increase brand visibility and influence purchasing decisions, foot traffic, and even online searches related to your brand.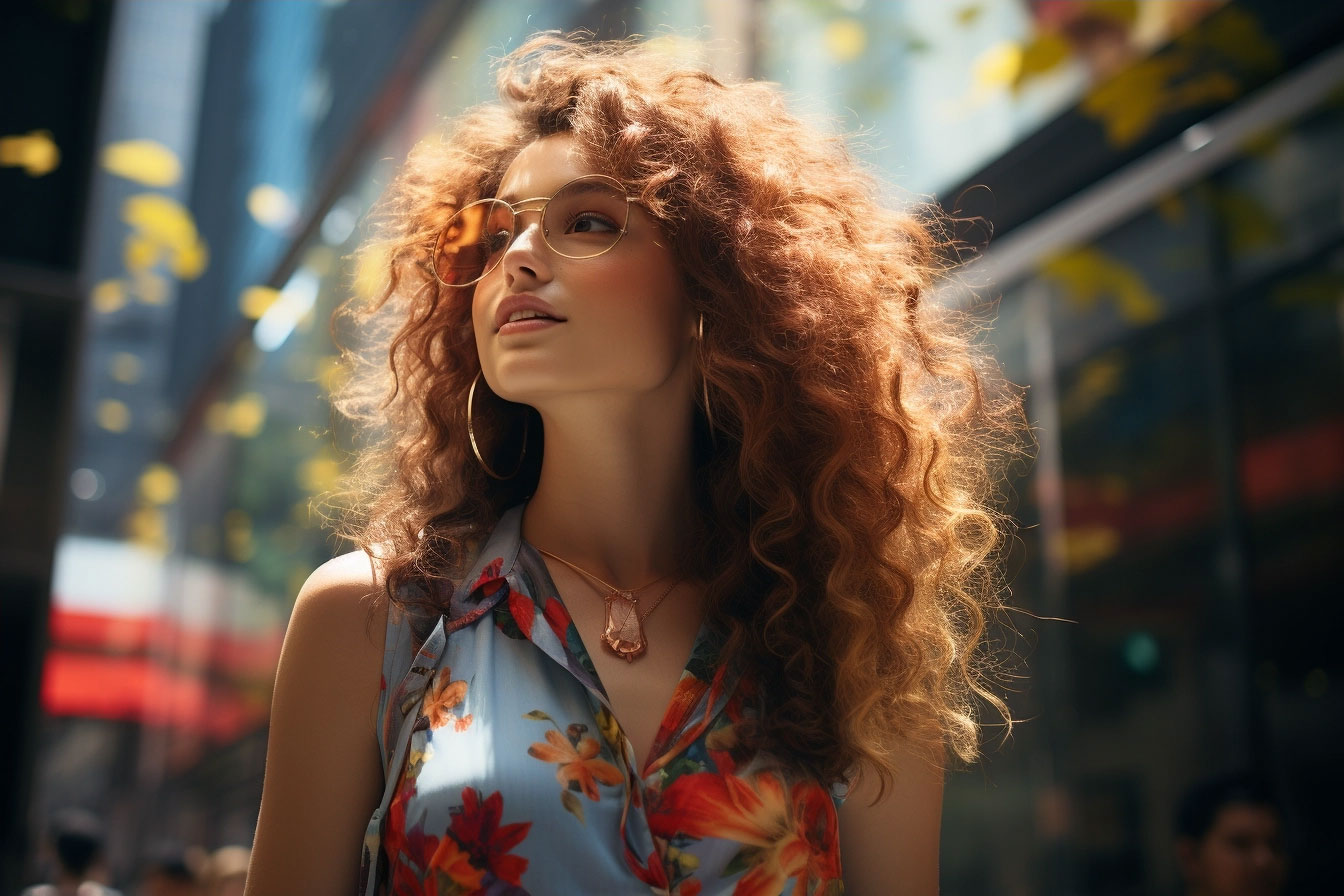 3. Innovative OOH Campaigns
At HiT, we believe in pushing the boundaries of creativity regarding OOH advertising. Our team of experts can craft innovative and unconventional OOH campaigns that resonate with your target audience. From 3D installations that pop out of cityscapes to interactive billboards that engage passersby, we ensure that your brand leaves a lasting impression in the minds of consumers.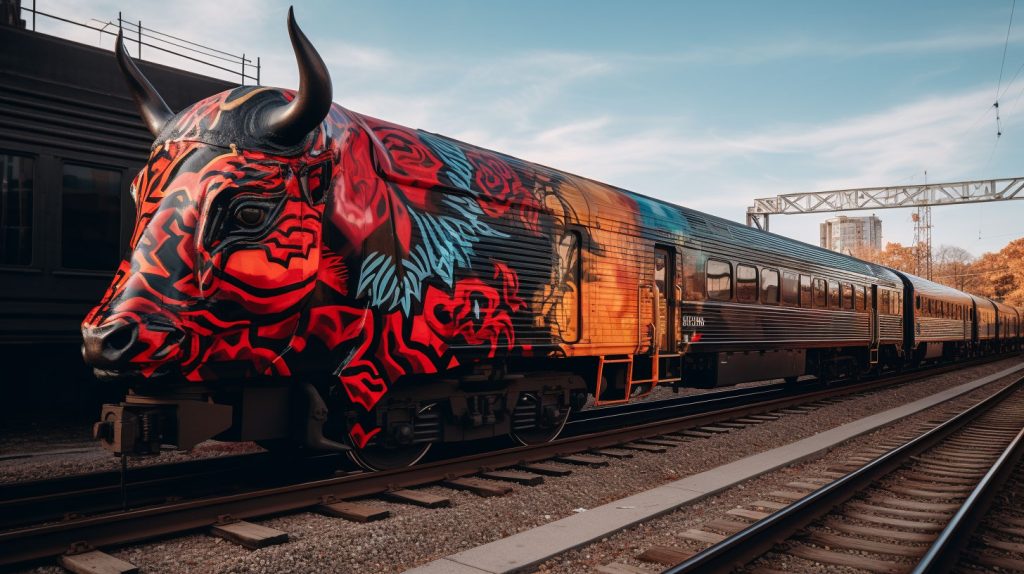 4. The Digital Transformation of OOH
As technology evolves, so does OOH advertising. The introduction of Digital OOH (DOOH) has revolutionized the advertising landscape. With dynamic content and real-time updates, DOOH brings a new level of flexibility and impact to OOH campaigns. At HiT, we excel in leveraging DOOH to create personalized and data-driven campaigns that make a real difference.
4.1 Programmatic OOH
Programmatic OOH is the future of advertising. It utilizes data and automation to deliver highly targeted messages to specific audiences. By analyzing factors such as location, time of day, weather, and audience demographics, we can ensure that your OOH ads reach the right people at the right time, maximizing your advertising ROI.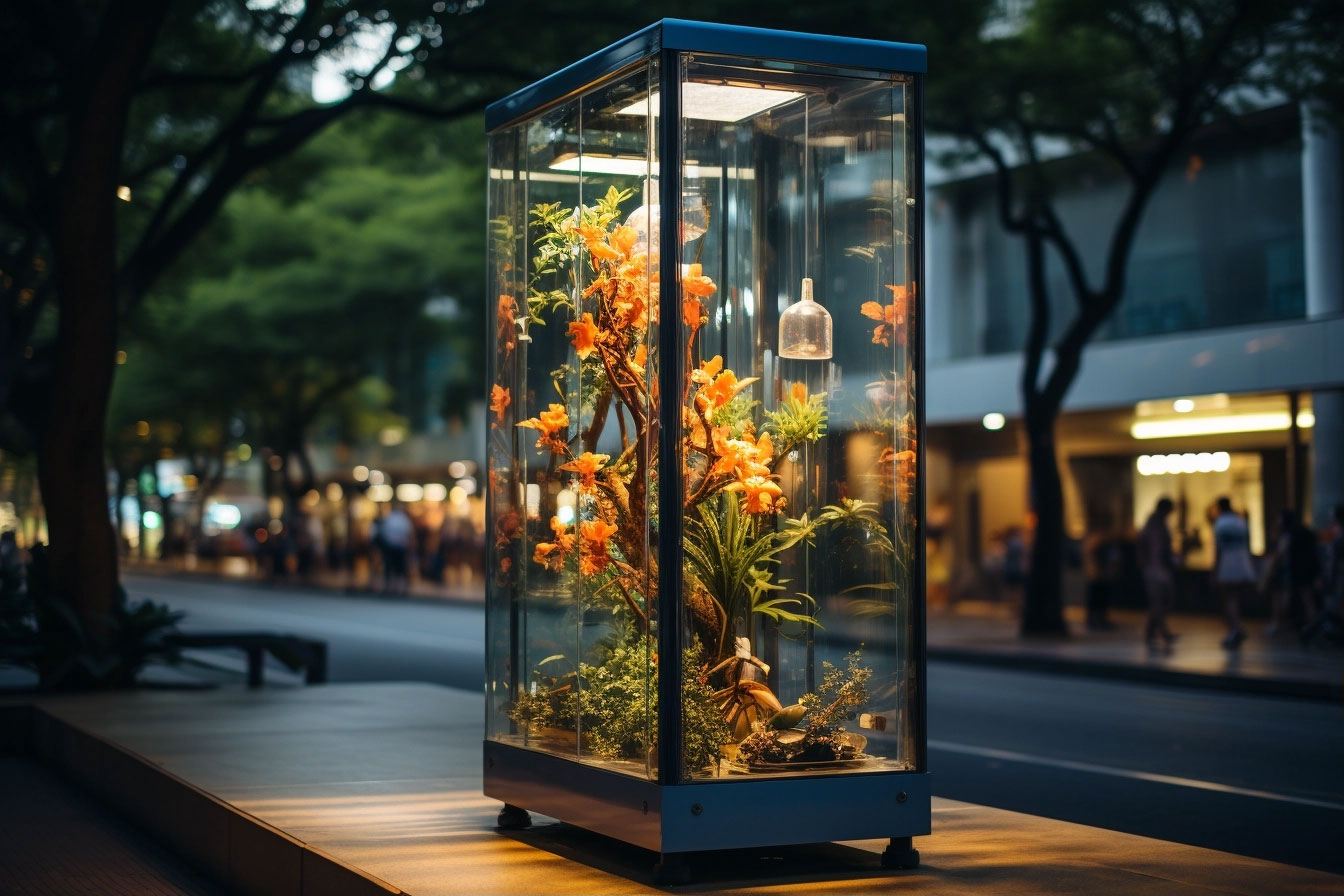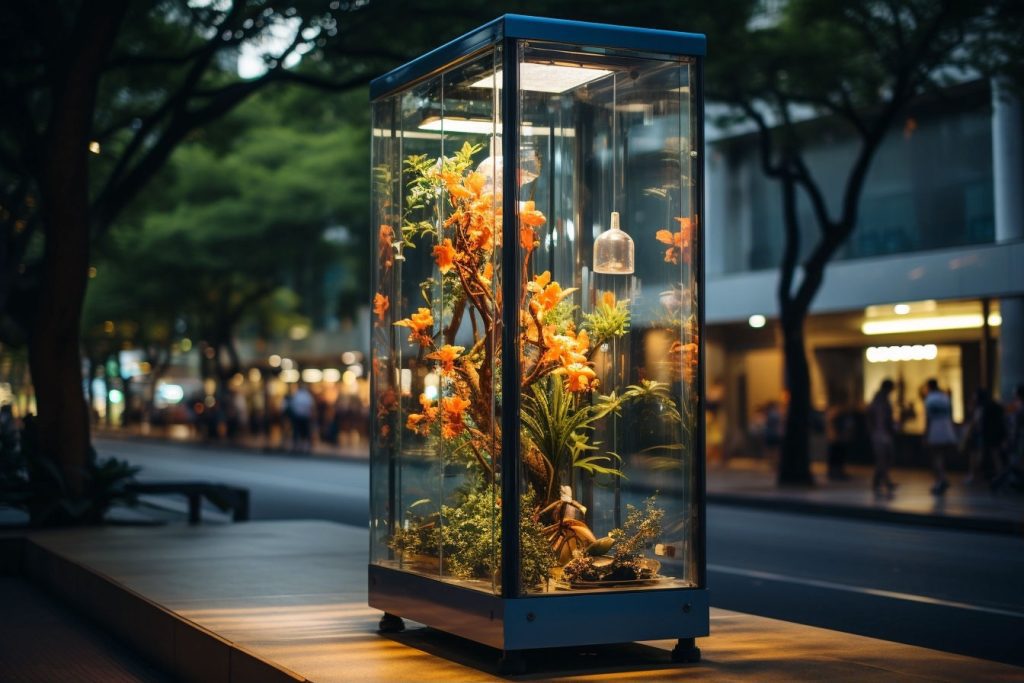 5. The Future of OOH Advertising
As technology continues to advance, the future of OOH advertising looks brighter than ever. At HiT, we stay ahead of the curve, exploring possibilities such as Augmented Reality (AR) and Virtual Reality (VR) integration in OOH ads. Imagine engaging consumers with interactive and immersive experiences that showcase your brand like never before.
In Conclusion
Out-of-Home Advertising is a dynamic and impactful marketing strategy that can elevate your brand's presence and engagement. At HiT | High tech Business Solution, we specialize in creating unique and compelling OOH campaigns that captivate audiences and drive results. With our expertise in content creation, social marketing, and digital marketing, we can help you harness the full potential of OOH advertising to grow your business. Reach out to us today and let's take your brand to new heights!
FAQs
Here are some frequently asked questions about OOH advertising and our expert answers:
Q: What Makes OOH Advertising Different from Other Forms of Advertising?
OOH advertising stands out due to its physical presence and ability to capture attention in high-traffic areas. Unlike digital ads, OOH ads cannot be skipped or blocked, ensuring higher visibility and engagement.
Q: How Effective Is OOH Advertising in the Digital Age?
Despite the rise of digital advertising, OOH remains highly effective. Its ability to complement digital campaigns and create real-world impact sets it apart in marketing.
Q: Can Small Businesses Benefit from OOH Advertising?
Absolutely! OOH advertising is not limited to big brands. In fact, it can be highly effective for small businesses, especially when strategically placed in targeted locations.
Q: What Role Does Creativity Play in OOH Advertising?
Creativity is the heart of OOH advertising. Our team at HiT thrives on creating captivating and innovative campaigns that leave a lasting impression on your audience.
Q: How Does Programmatic OOH Improve Ad Targeting?
Programmatic OOH allows us to deliver the right message to the right audience based on data insights. This precise targeting ensures that your ads resonate with your target customers, driving better results.